Keeping you in the picture with crystal clear, surgical quality optical microscopes and ophthalmoscopes
Scan Optics manufactures ophthalmic surgical microscopes
Surgical quality trusted
High resolution optical imaging
Fully Portable
Lightweight microscopes complete with protective cases for easy transportation
LED lighting
For constant illumination
Climate Proof
With an operating range of 10-35 deg C – and built in moisture and mould control, Scan Optic surgical microscopes provide excellent visibility in all climates
Smooth & easy to operate
Choice of hands free or manual focus and zoom
Quick and easy set up
From case to surgery within 15 minutes, ideal for outreach clinics
Unique flexible power source
Choose from mains or 12v battery operation for use in any location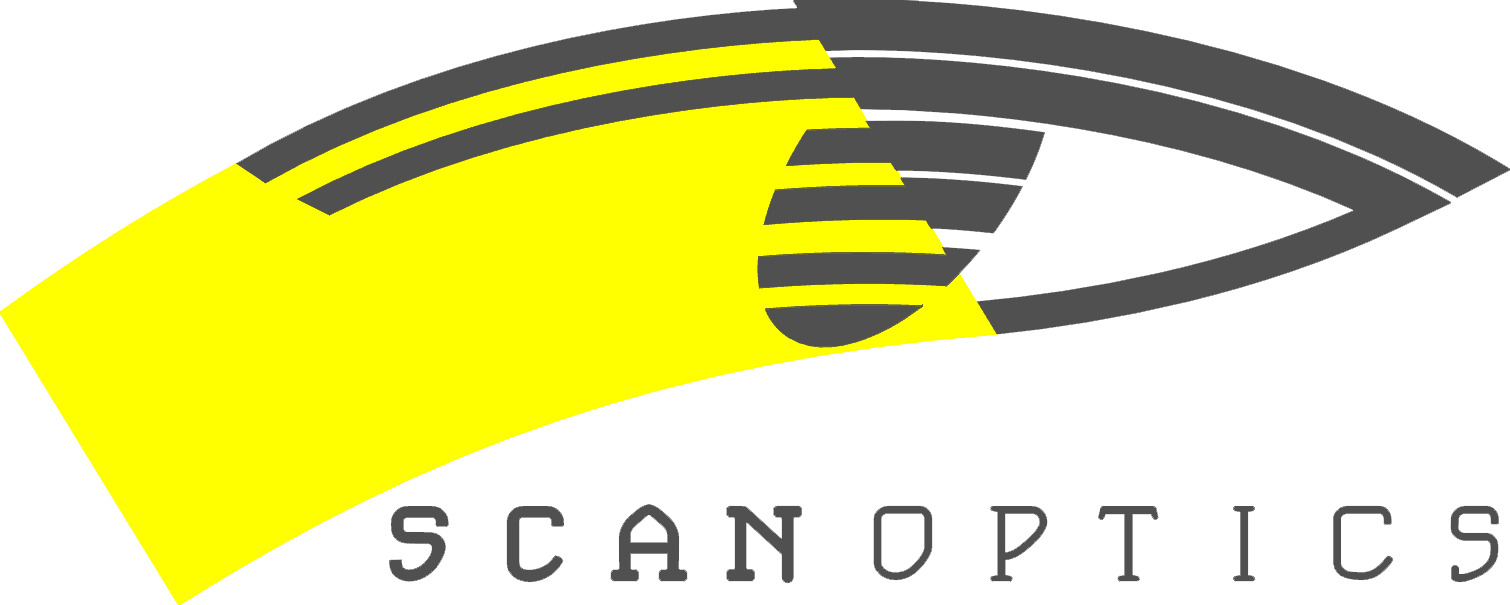 Scan Optics manufactures ophthalmic surgical microscopes and indirect ophthalmoscopes to help reduce preventable blindness throughout the world.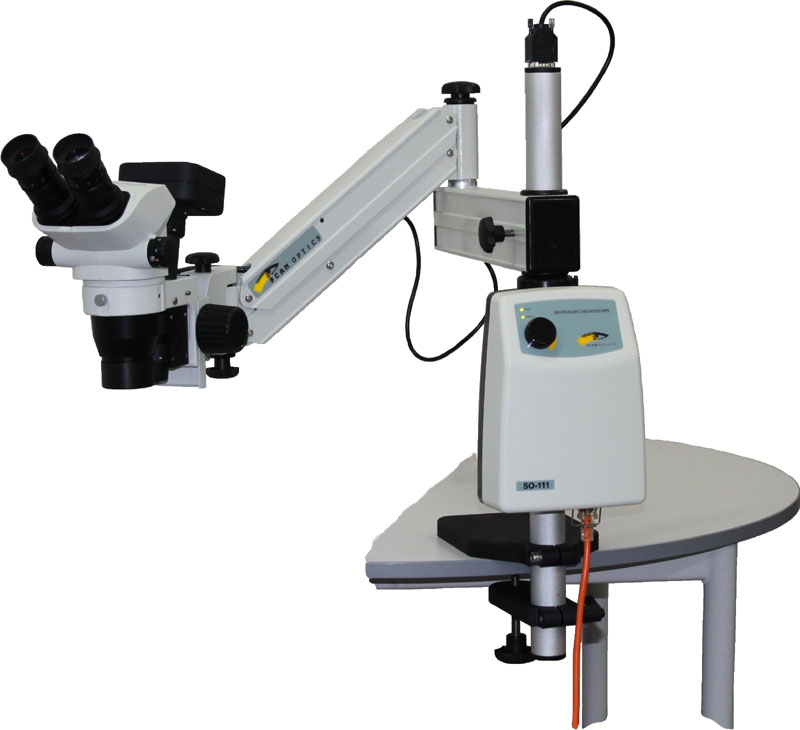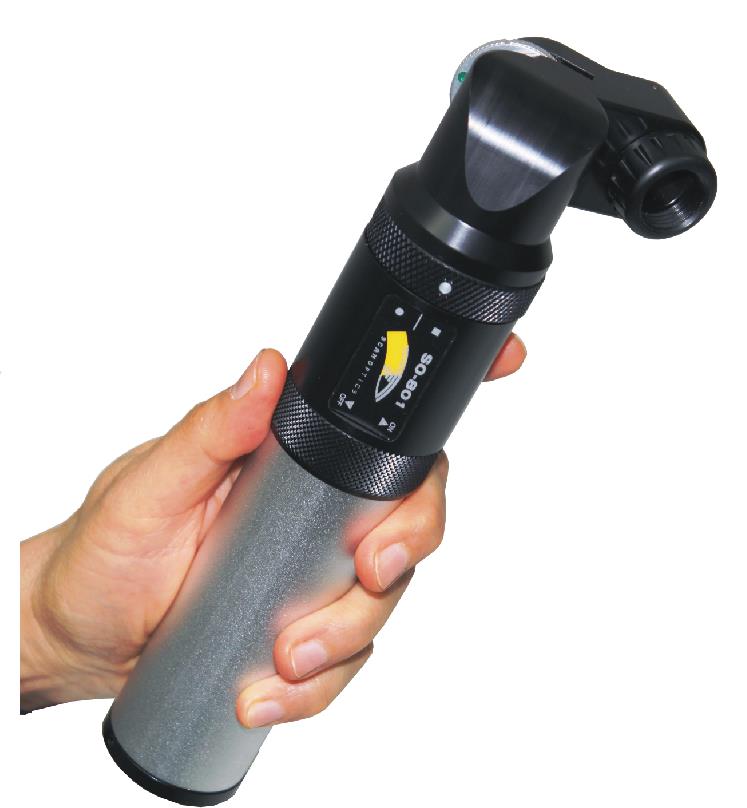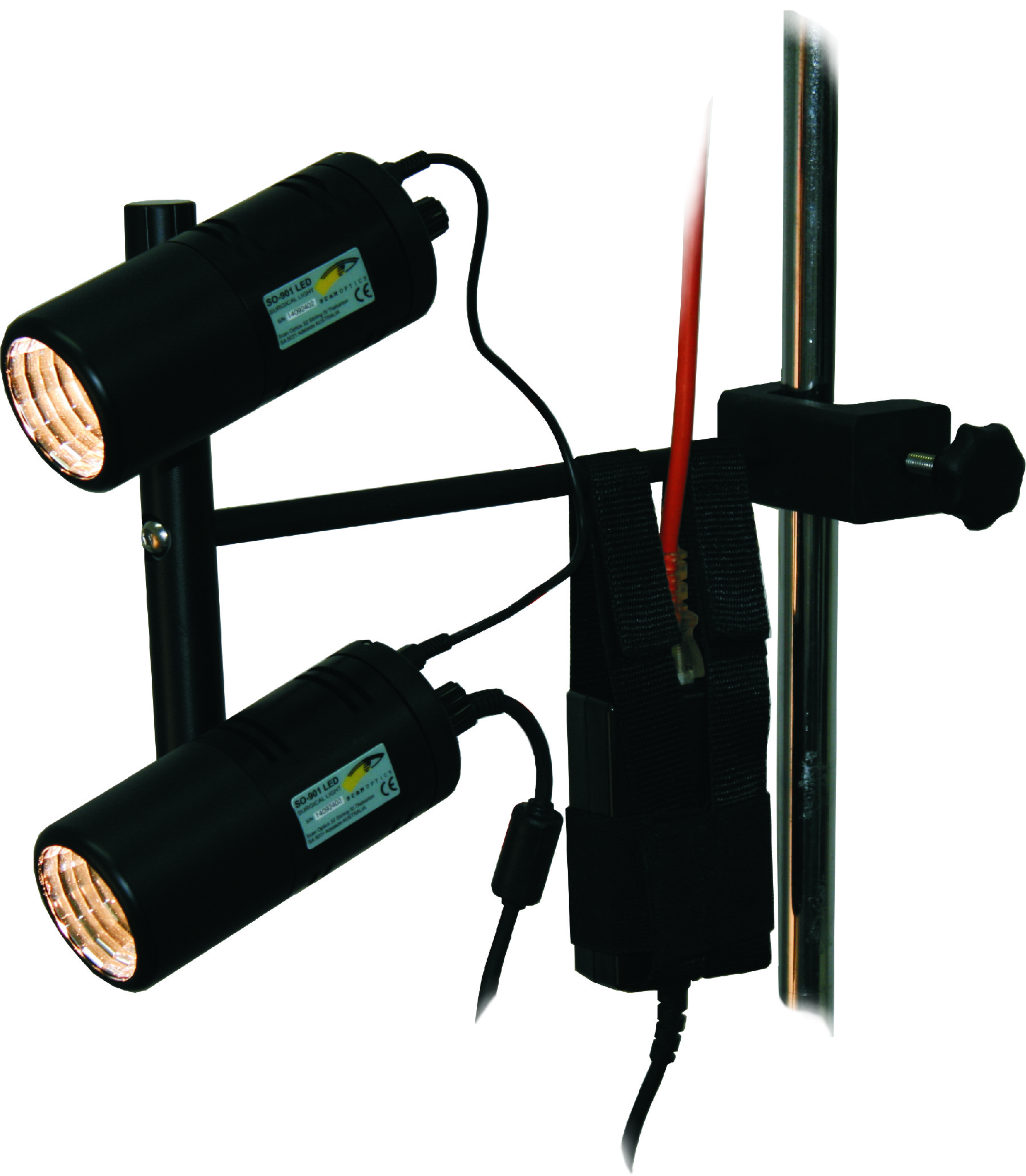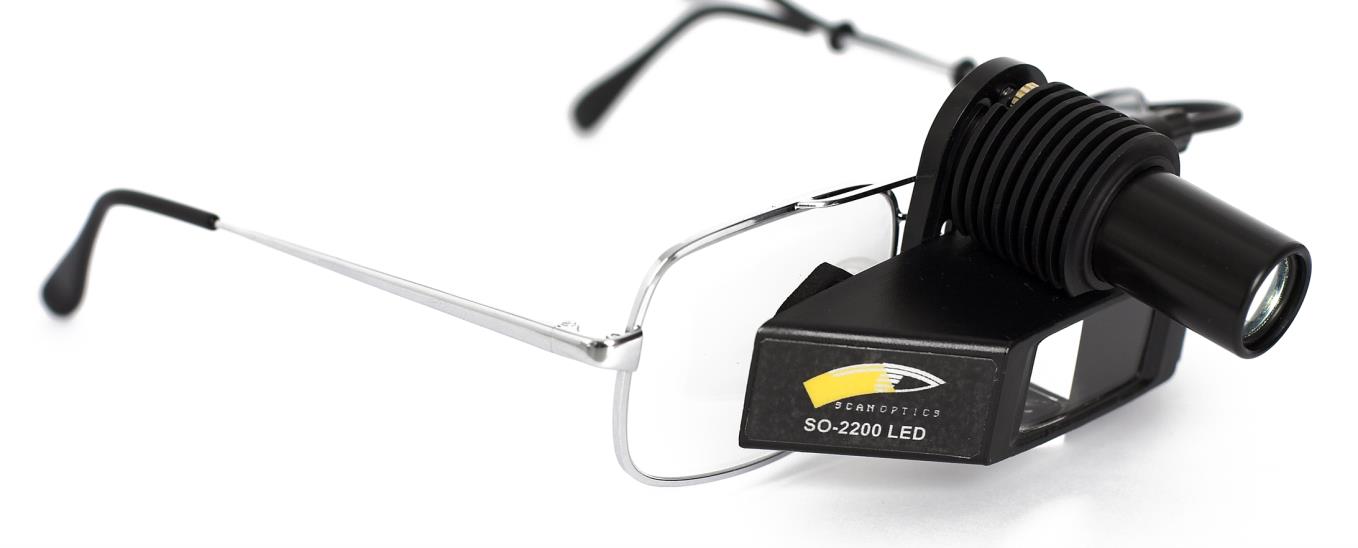 When you need an reliable optical microscope that's 100% portable and built to last a lifetime – you need a Scan Optics microscope!
Helping restore vision across the globe
With over three decades in the business Scan Optics is a trusted name across the globe for surgical quality, optical microscopes and ophthalmoscopes.  Dynamic and innovative, Scan Optics are always at the forefront of technology designing products to suit the demands of ophthalmic surgery.   Accredited by the FDA (Food & Drug Administration – USA) and TGA (Therapeutic Goods Association – Australia) our products are world renowned and shipped to all corners of the globe. 
Designed for ease and built for longevity
Scan Optics made a real impact in the market as the first company to develop a robust, fully portable optical microscope back in 1987. This innovation was a game changer as it meant that surgeons could now travel, fully equipped to remote communities to provide lifechanging ophthalmic surgeries.  Lightweight and easy to set up, Scan Optics portable microscopes quickly became a market leader due to the advanced surgical quality imaging and ease of use.  With many of our ophthalmic microscopes in service, in the field for over 20 years you can be assured that when you invest in a Scan Optics product it's been built to last a lifetime.
Clarity and vision
Light and magnification are the two crucial elements needed for ophthalmic surgery.  All Scan Optics products are hand crafted to exacting quality standards and built with performance and clarity in mind.  All our microscopes use LED technology for a continual light source and our lenses, prisms and filters are carefully selected to provide surgeons with crystal clear imagery to assist in the early detection of abnormal pathology.  With a choice of manual or automatic focus and zoom, handsfree operation and video capture, Scan Optics have all your ophthalmic imaging needs covered.

Flexible power source, long-life & climate proof
As the only microscopes on the market with a dual power source (mains or 12v battery), you can rely on our microscopes to work in areas others can't.   No need to worry about power cuts or unstable power supplies our microscopes are built for optimal performance even in the remotest of locations.
We like to think that we have thought of everything and our durable, portable microscopes come with built in moisture and mould management system, so no matter what the level of humidity you can depend on your Scan Optics microscope to give you the crystal clear images you need to get the job done!
With microscopes across the world in Africa, Asia, Europe, USA and Australia, we've designed our circuit boards to be easily accessible and replaceable to ensure ease of maintenance and longevity.
Optical Imaging with excellent customer service & support
Scan Optics pride themselves on offering first class customer service.  With over three decades in the business, our customer service team are highly knowledgeable and support clients from all over the world.  With a rapid turnaround on all orders, full technical support and advice, and huge catalogue of spare parts to service even our earliest models, we have all your optical imaging needs covered.
Easy ordering & worldwide shipping
Dedicated and responsive our expert customer service team are only an email or phone call away.  No matter wether it's a new product pricing enquirey, an order or technical advice on spare parts, we''ll get you your products and your answers fast.  Simply email or call us and we can order and ship your optical microscopes, slit lamp, surgical lights or opthalmoscope directly to you, no matter where you are based in the world.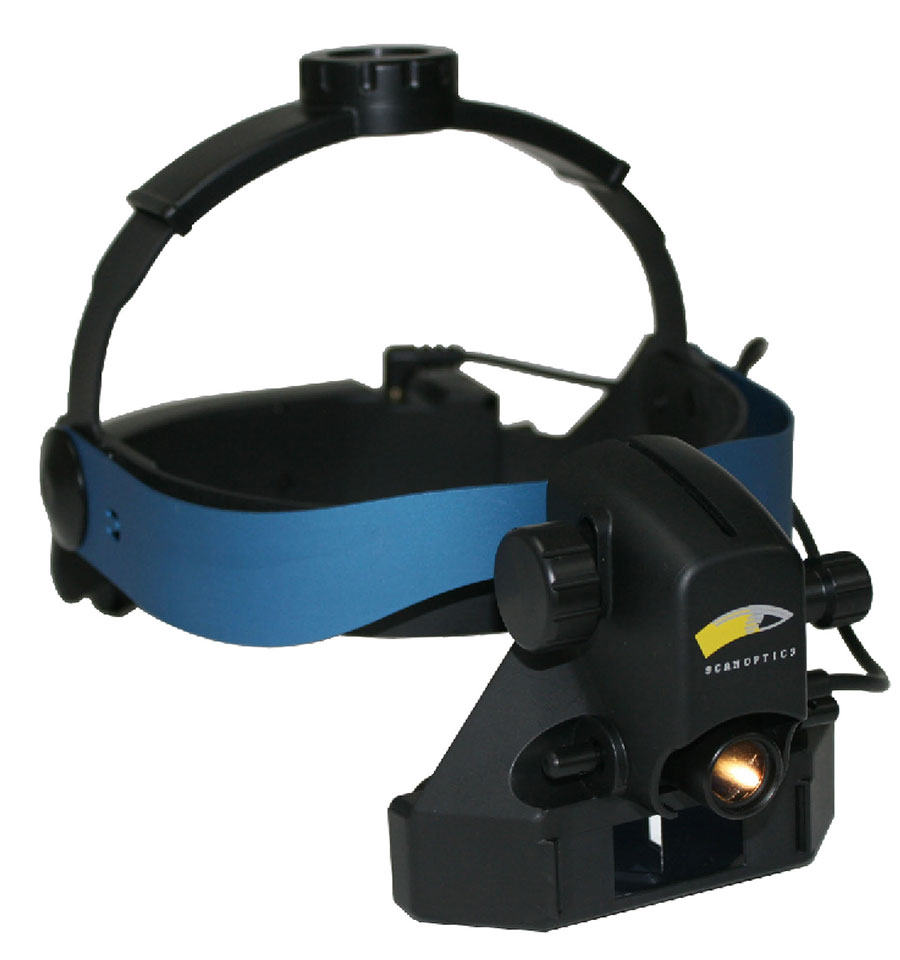 Want to find out more about quality portable microscopes, opthalmoscopes, slit lamps or surgical lights?
Call the experts at Scan Optics on +61 (8) 8234 9120 or enquire now.
Contact us about our products